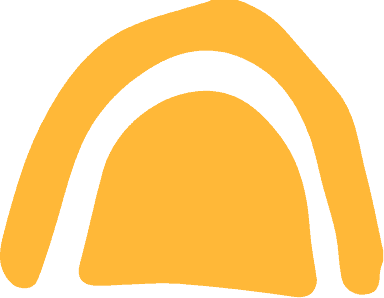 Interconnecting paseos lead to parks, greenery, picnic areas and inclusive public spaces that inspire walkability, community connection and a vibrant street life.
Innovative in its master-planned community design, Epoca features 15 acres of dedicated green spaces, two large parks, plentiful outdoor gathering areas, natural stone, desert trees and native landscaping. A variety of plant materials such as blue bird jade, Argentine saguaro and Madagascar palms provide pops of color, highlight textural elements and harmoniously connect residents with their natural surroundings.
Be the first to learn about our brand-new homes for purchase and apartments for rent in South San Diego. Sign up for Epoca updates.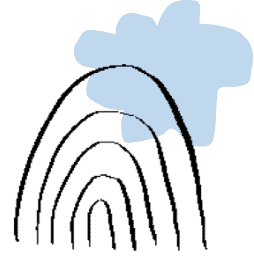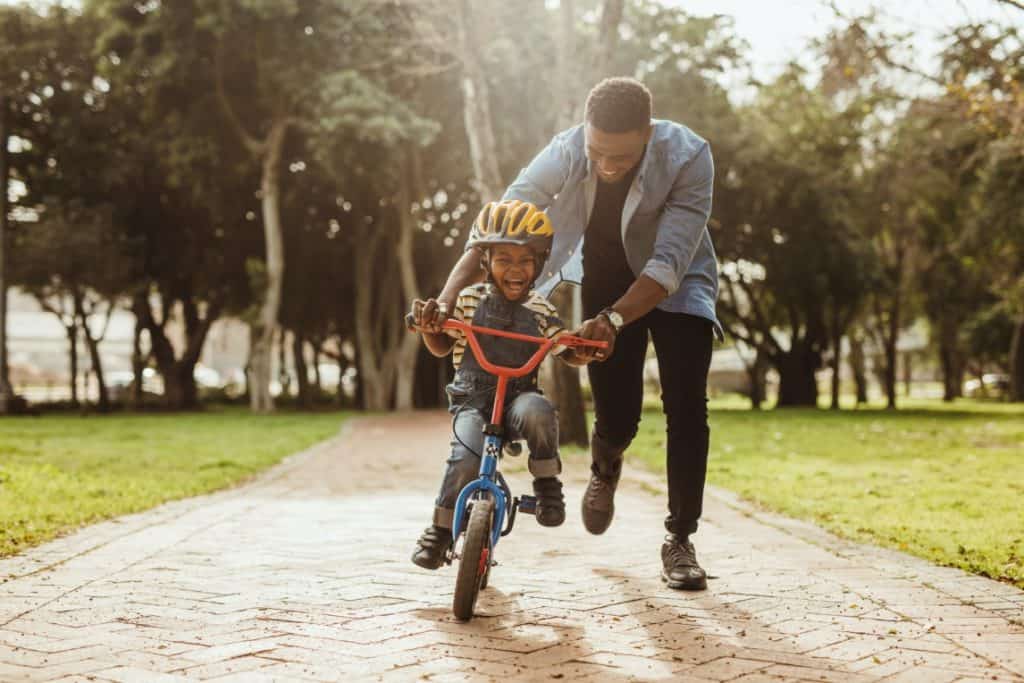 Walkways interlinked throughout the community lead residents to parks, greenery, gardens and welcoming public spaces. Stroll, jog or bike to visit a neighbor, entertain the kids, shoot some hoops or picnic beneath a leafy tree. With a convenient paseo system, it's easy to find your fun.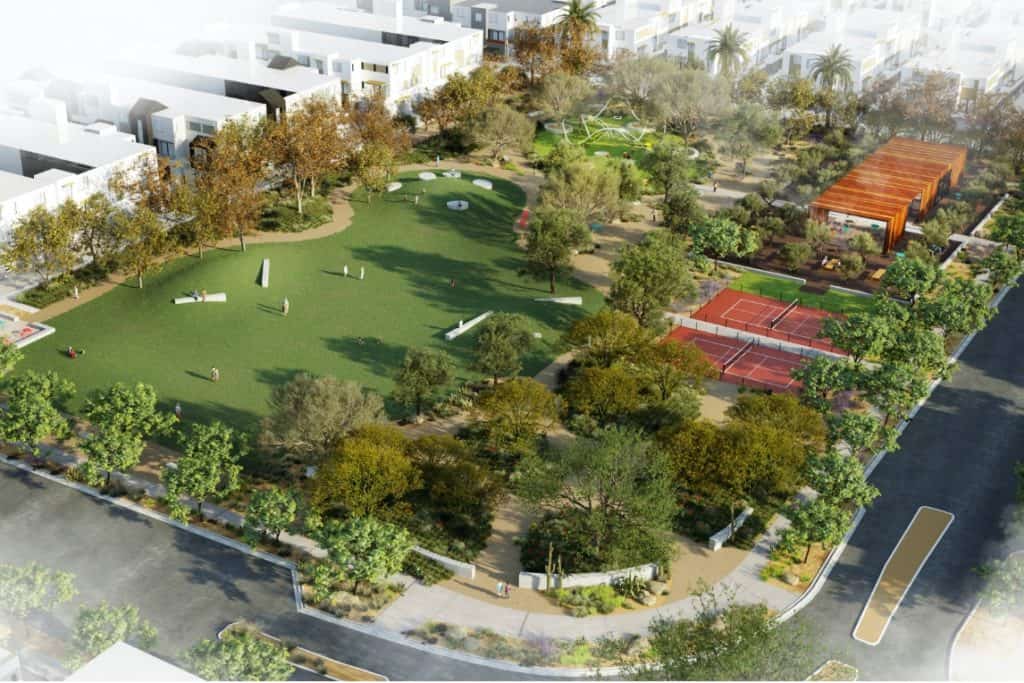 Play it cool and make it epic at Epoca's 3.1-acre park showcasing walking paths, gardens, a children's playground and picnic pavilion, sports courts, a dedicated event lawn and shaded grove seating. Epoca Neighborhood Park is the hub of Epoca life.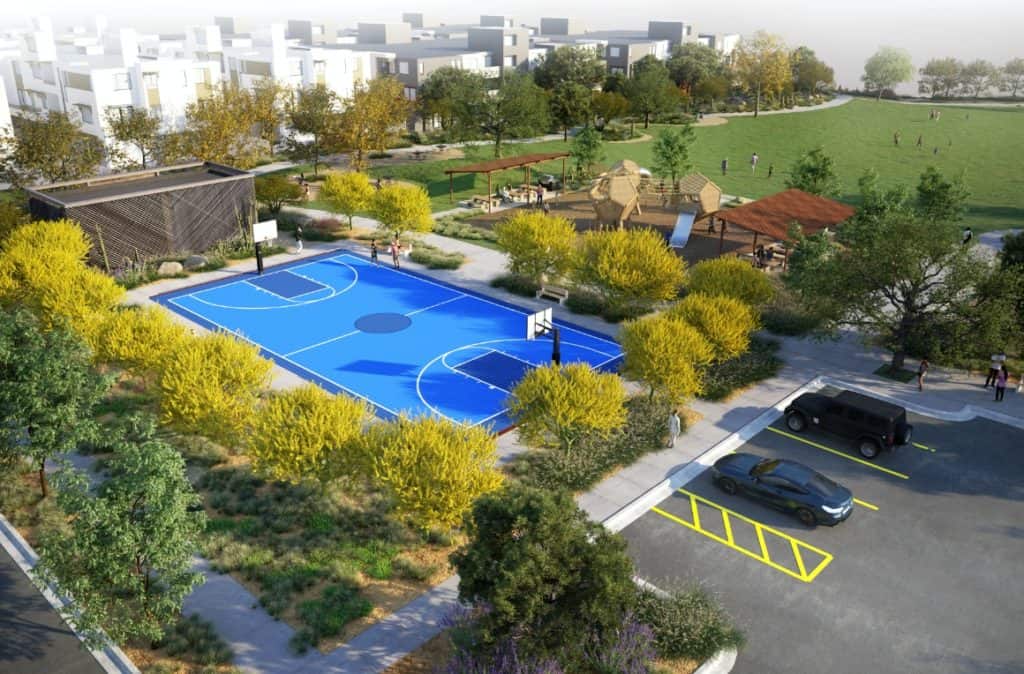 MARTINEZ NEIGHBORHOOD PARK
At Martinez Neighborhood Park, you'll enjoy 3.5 acres of interpretive gardens and walking paths, a dog park, ball fields, a children's playground and picnic shelter, outdoor games, sports courts and fitness stations.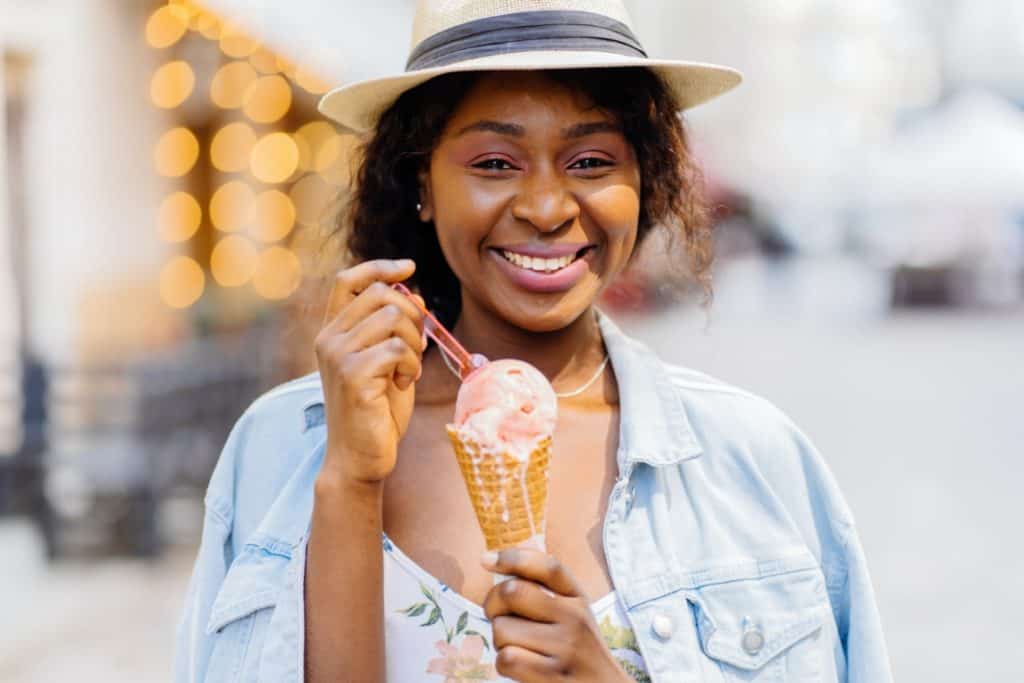 The center of Epoca's activity while other amenities are being built, our temporary park provides a multi-purpose lawn, community events space and picnic area.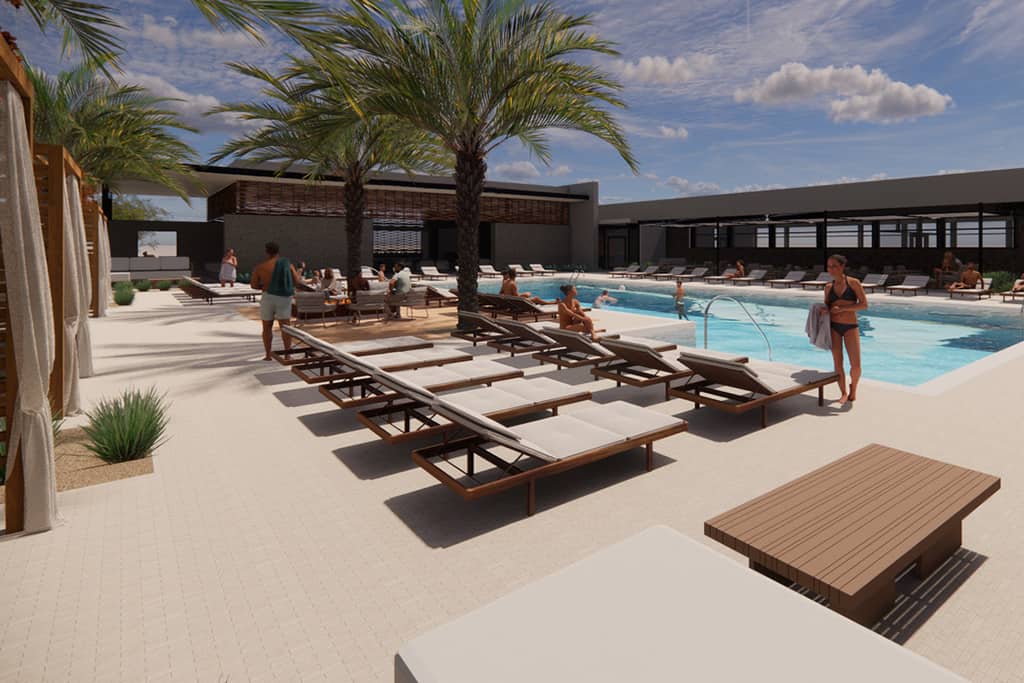 An amenity for Epoca homeowners, this expansive recreation center offers a resort-style swimming pool, jacuzzi, lounge chairs, shaded seating, spacious community room, covered outdoor dining area with kitchen, and fitness facility. The club's indoor-outdoor design facilitates social connection, blended lounge space, year-round entertaining and an active lifestyle.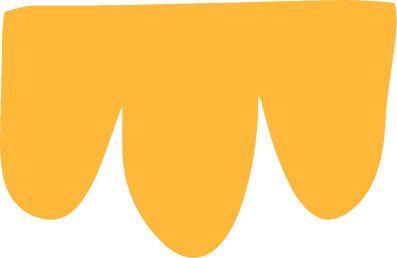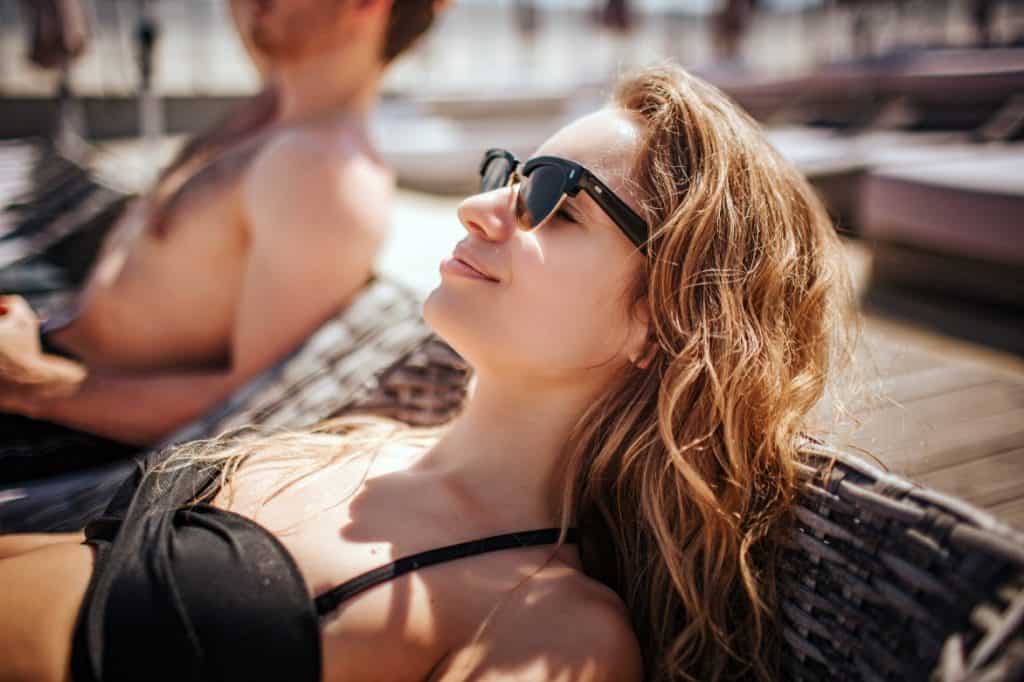 Epoca renters will enjoy individual recreation centers with swimming pool, club room and fitness center specific to each neighborhood. More information about amenities including public gathering spaces, indoor-outdoor play places and fitness zones will be available once leasing begins. Check back for updates.