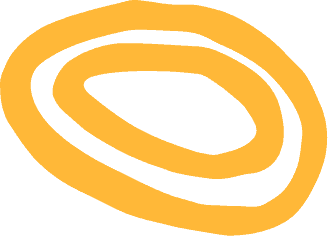 Epoca is a new walkable community offering design-oriented homes for sale and apartments for rent.
At Epoca, you'll experience a Valle de Guadalupe vibe through the use of earthy, rustic materials combined with clean-lined design. Homes are reflective of Modern Farmhouse, Mexican Resort and Urban architectural influences, emphasizing natural elements such as wood, stone and steel in building interiors and exteriors. A confluence of high-quality natural materials and modern design aesthetic creates a compelling and culturally diverse destination for decades to come.
For-rent and for-sale housing opportunities offer residents open floor plans, contemporary features, stylish finishes and indoor-outdoor gathering areas such as patios, decks or balconies (varies by product type). Neighborhoods lead easily to a paseo system which serves as the connective fabric of the community and provides direct access to parks, greenery and civic spaces.
Get in on the ground floor at Epoca, where new homes and rental opportunities offer innovative architecture, incredible amenities and a dynamic community vibe. Sign up today to be the first to know about community openings!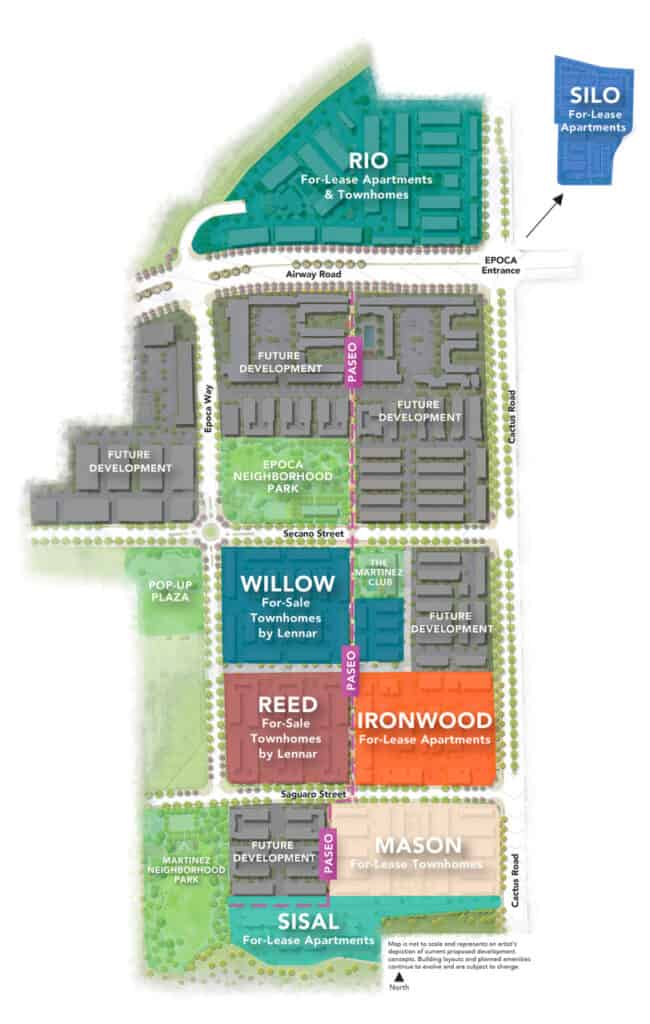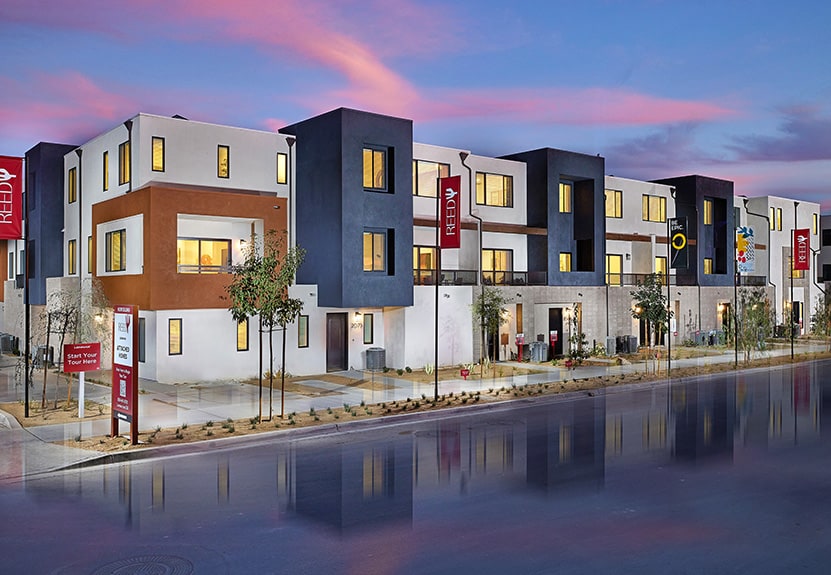 3-Story Townhomes
From the Low $500,000s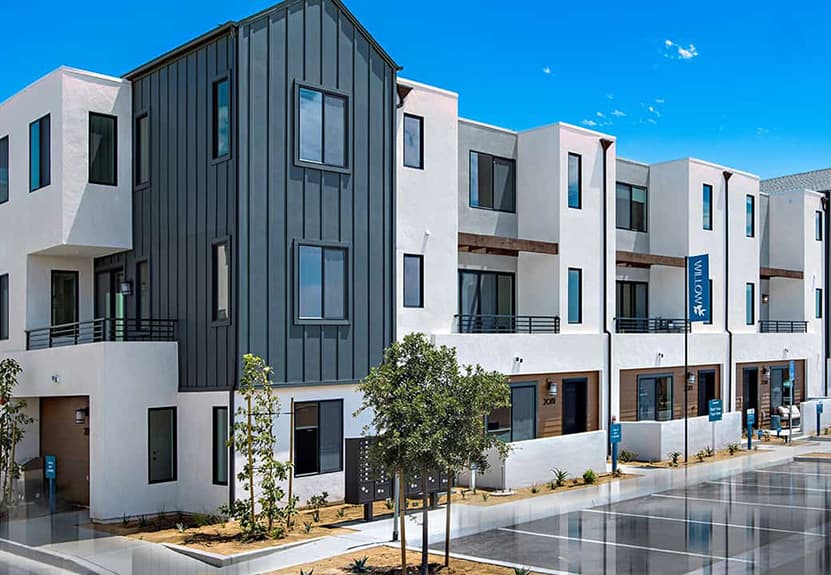 3-Story Townhomes
From the High $500,000s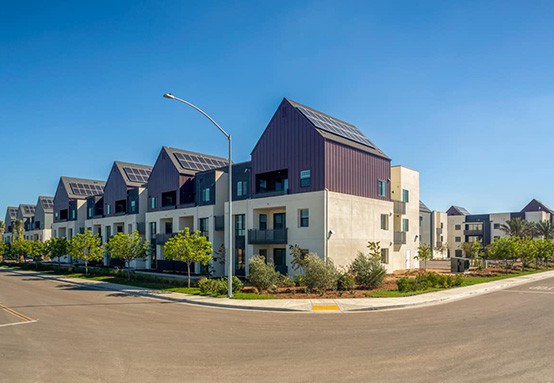 Garden-Style Apartment Homes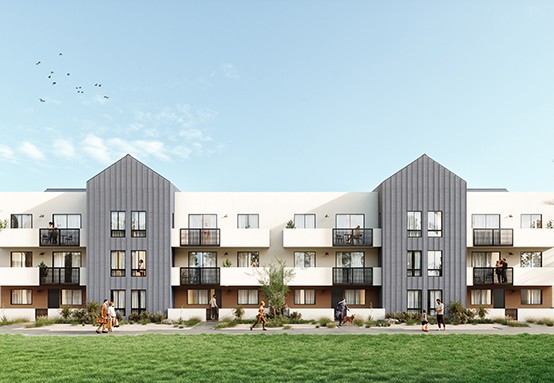 Garden-Style Apartment Homes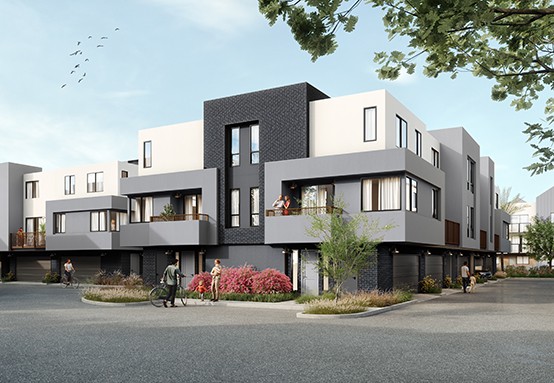 Townhome-Style Apartment Homes